A Long Form Generative Art Platform
Genesis is a premier art platform. We are passionate about blockchain technology and long form generative art.
We curate, host and help new artists to the Ethereum blockchain develop and publish their work. We combine blockchain technology with the artists creative coding.
Sign up to our mailing list to keep up to date with all things Genesis Mint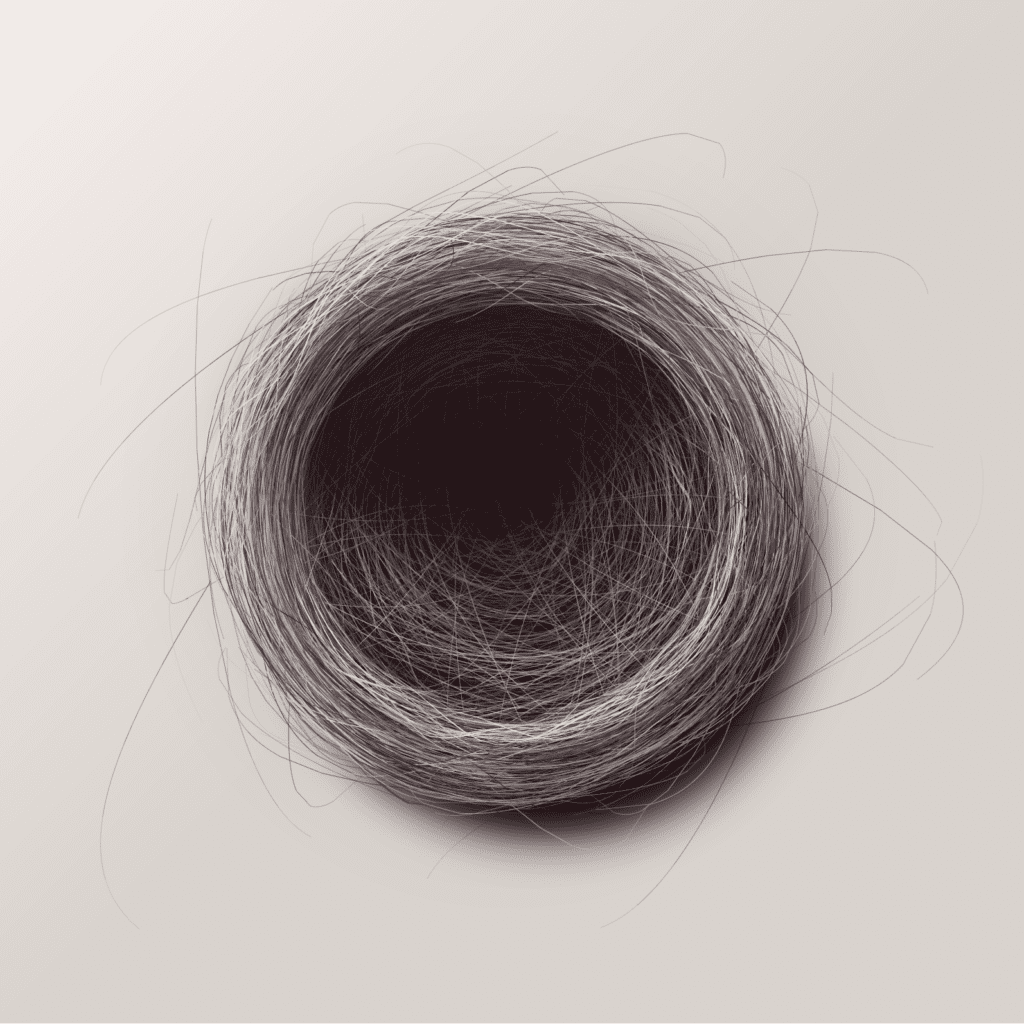 001: Genesis
Genesis is a metaphor for new beginnings as I take my first steps into this new world of NFTs. Based on the beautiful charcoal drawings of Jonathan Delafield Cook, Nest attempts to capture the 'algorithm' behind the organic beauty and complexity of building nests.
Join our discord and meet our community.
As seen on: